Vertex Showroom
View, manage and share Vertex models online.
Anywhere on any device.
Access Vertex models on any device.
Upload your Vertex 3D models to a secure cloud-based file sharing platform. Collaborate and communicate with clients, partners and manufacturing teams and stay up to date with design changes.
Faster collaboration, better results.
Share Vertex CAD models and allow quick access to your 3D models and CAD data using the latest cloud technology. Improve your workflow by reviewing designs, and communicating with your clients and teams.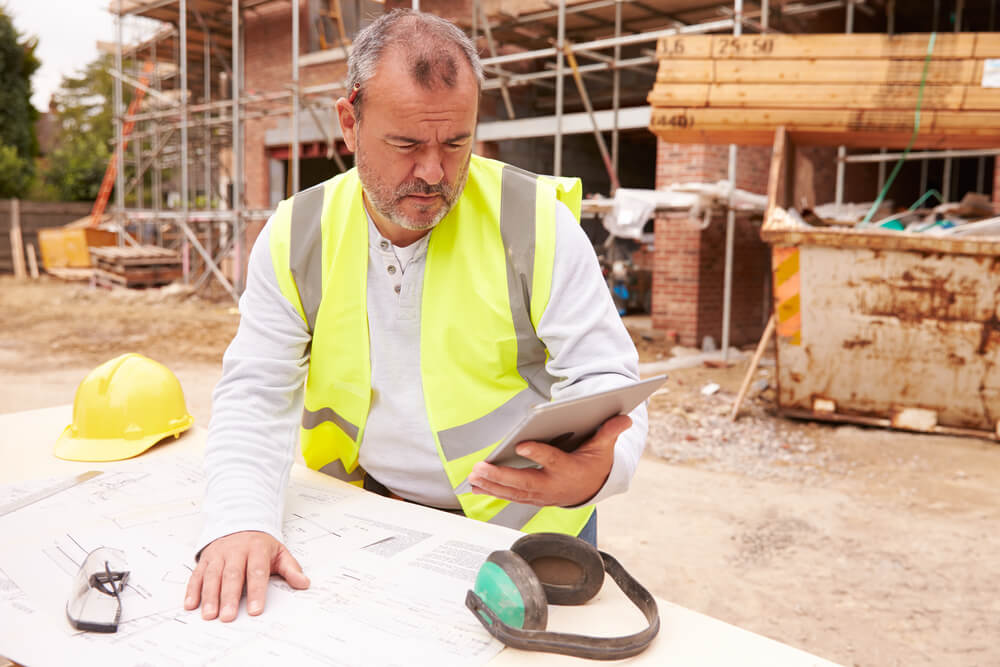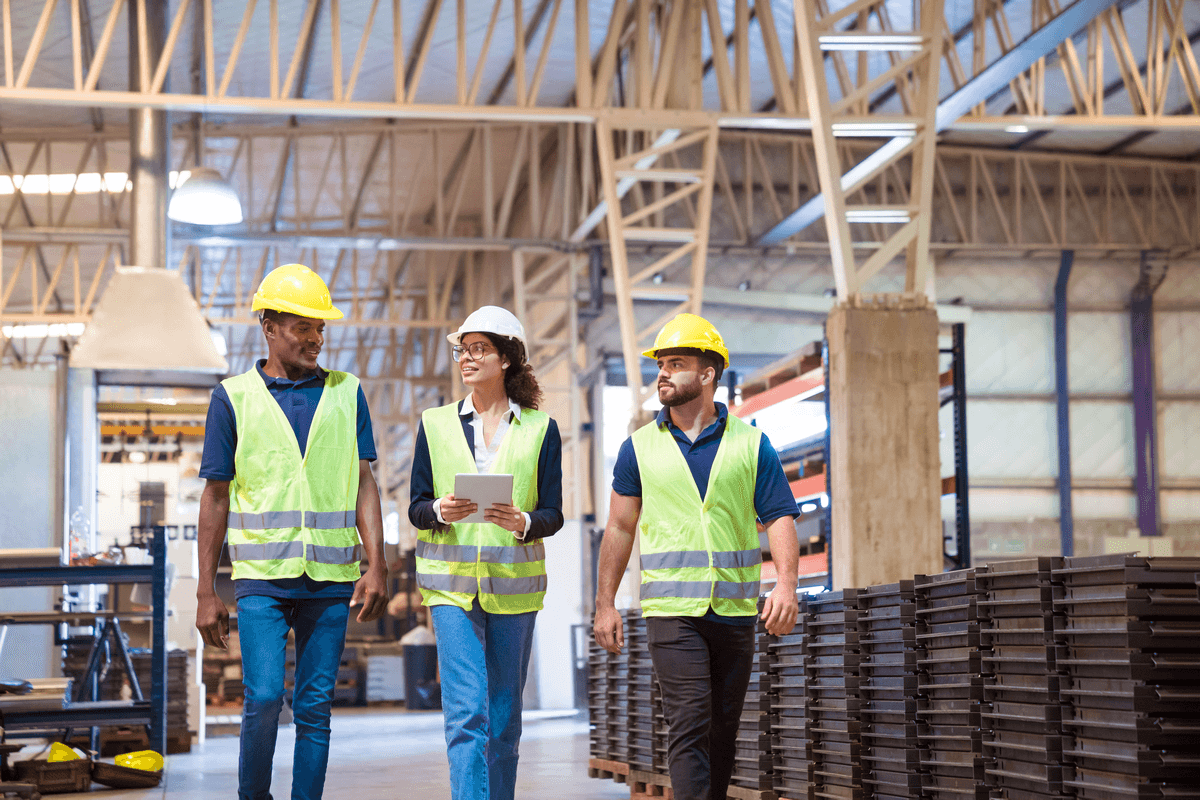 Stay up to date with design changes.
View, rotate, zoom and clip 3D models, search CAD data, and comment designs. Access models with mobile phones, tablets, pc's and VR headsets.

"With the Vertex Showroom, you can simply log on to the web and see every model your company has ever designed. All of our foremen have tablets, so when they're in the field they can pull up the model and see exactly how everything is going to fit together and interact. A huge benefit that minimizes mistakes and extra costs."
Andy Sage, President, Sage Building Components
Start collaborating with your customers, partners and manufacturing teams today.
Don't have Vertex CAD software?
Find out more and download a free 30-day trial on vertexcad.com
Software partners
Integrate to Vertex Showroom using our OpenAPI.
Contribute. Join our slack.
Your feedback helps us to make Vertex Showroom experience even better.