View, manage and share Vertex models online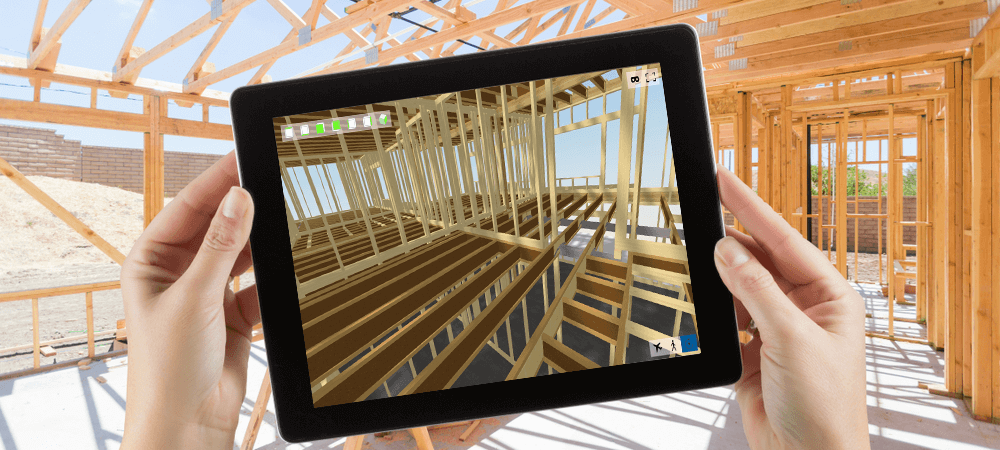 Access Vertex models on any device
Collaborate with customers, partners and manufacturing teams.
Upload your Vertex CAD models to a secure cloud-based file sharing platform.
Browser based access from mobile phones, tablets, pc's and VR headsets.
View, rotate, zoom, clip and explore models.
Search components and CAD data.
Share 3D models via direct email links.
Use projection views for quick navigation.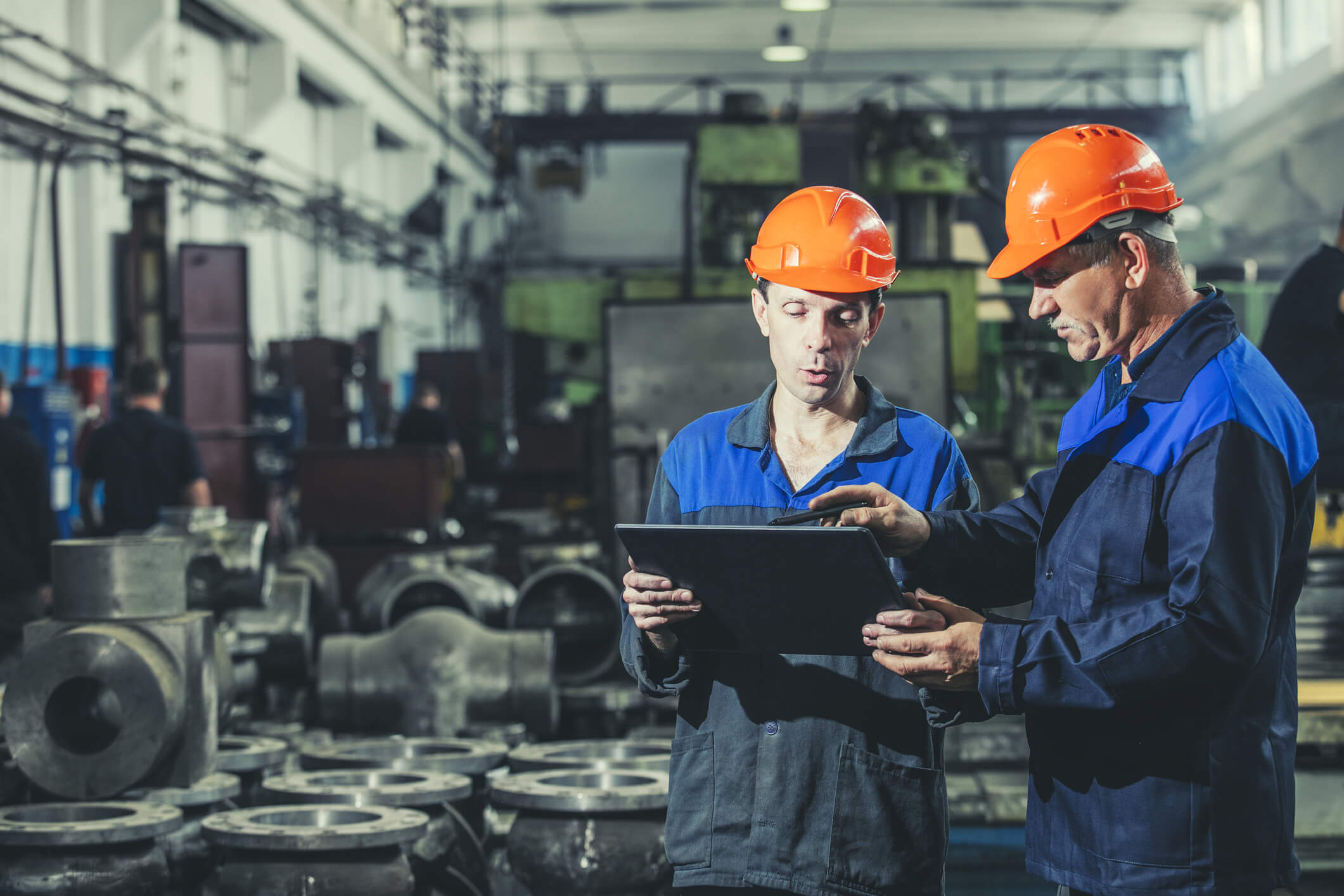 Upload optimized and rich models
Upload models directly from Vertex CAD software or just drag & drop them into Showroom.
Find 3D model CAD data quickly on Showroom using the search functionality.
Vertex CAD export optimizes 3D models automatically for smooth online exploring
See true materials and colours online like they're set in Vertex CAD.
Set your points of interest using 3D viewpoints in either Vertex CAD or Showroom.
Available on November 8th 2018.
Don't have Vertex CAD software? Find out more and download a free 30-day trial on
vertexcad.com

Keep your data safe
Share your models securely with your customers and partners.
You can share specific models in Showroom with anyone using links that require sign-in.
Users are notified by email with a direct link to the model in Vertex Showroom.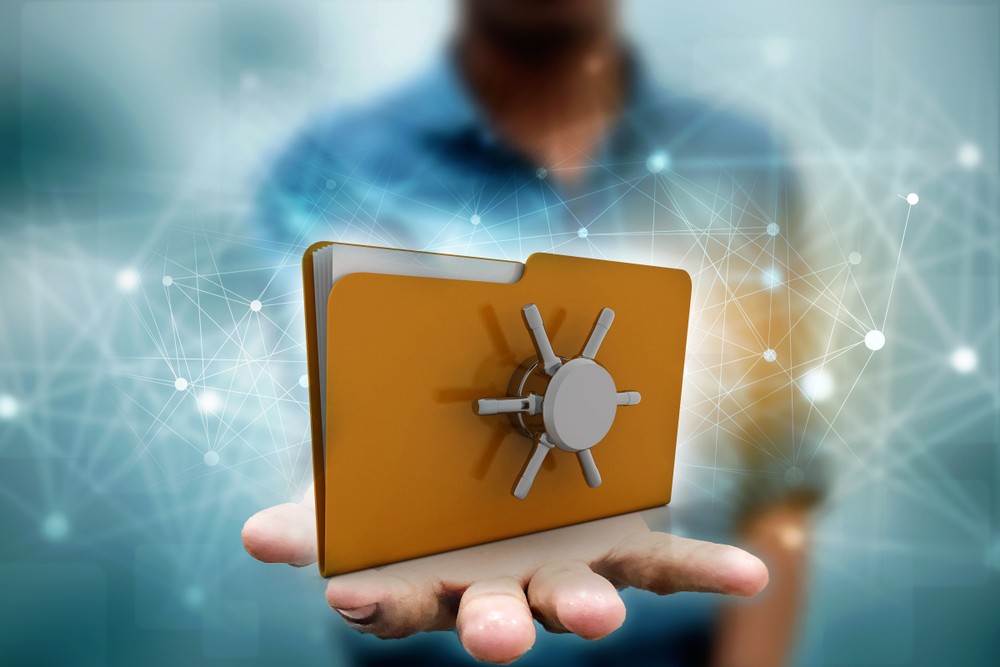 Benefits for construction industry
Access 3D models and component data on your mobile device.
Locate physical panel locations on-site with the search functionality.
Identify panels with barcodes.
Use your mobile device as a barcode scanner and improve material flow on-site.
Stay up to date with design changes.
Access information without a CAD software.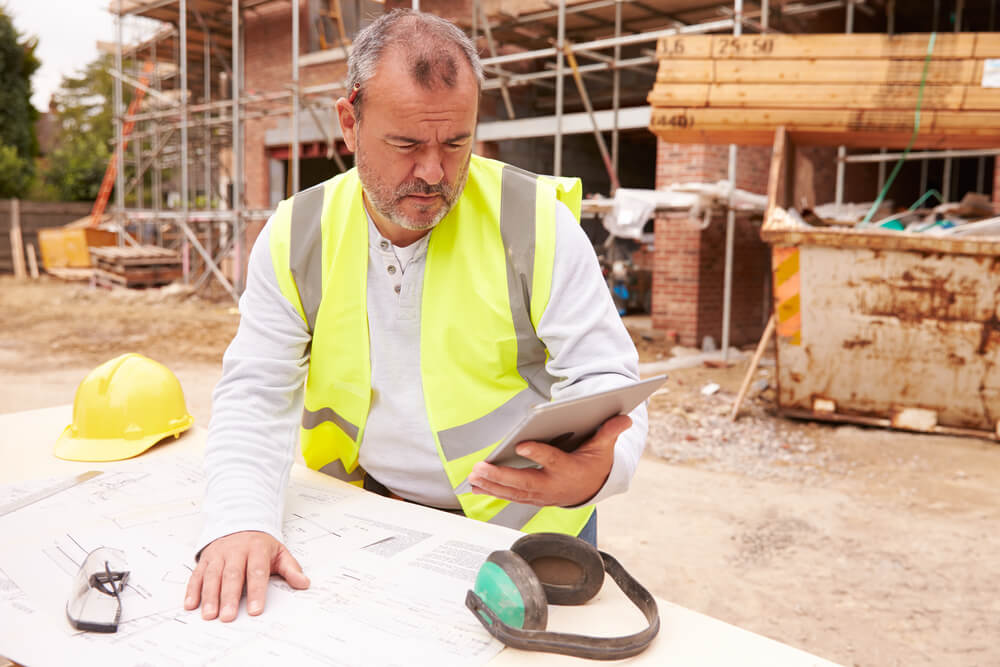 Benefits for kitchen industry
Close deals and boost your sales with virtual kitchen models.
Let your customer compare and select kitchen layouts on mobile devices.
Communicate easier with your clients by sharing kitchen models online.
Present various kitchen layouts to your clients in an easy-to-understand format.
Your clients can explore kitchens on their own pace.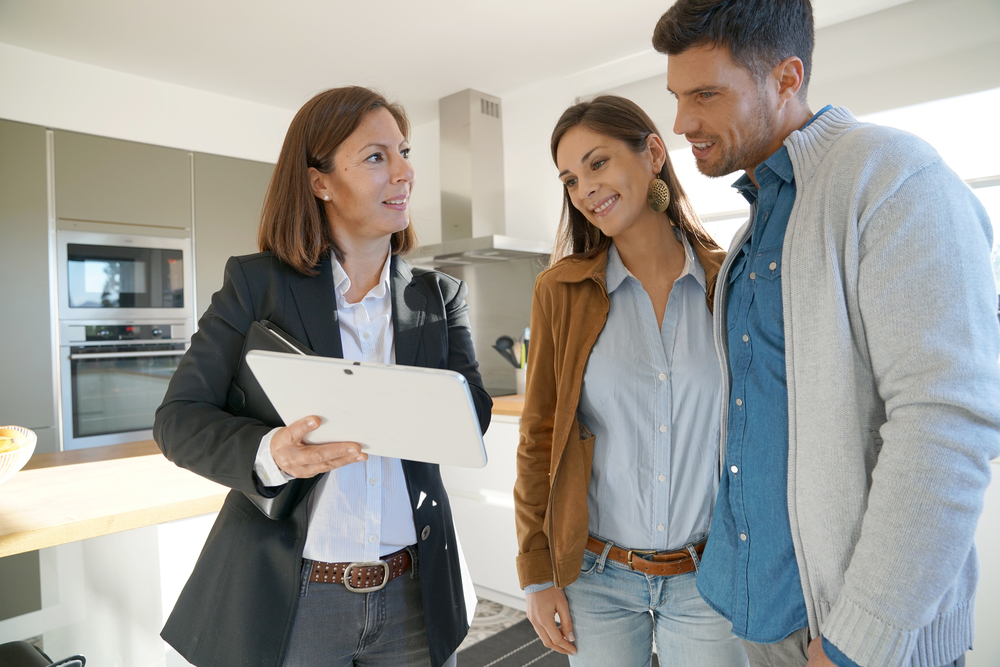 Benefits for mechanical engineering
Faster collaboration between your design and manufacturing teams.
Share animated assembly instructions with your installation teams.
View and explode 3D assemblies on any device.
Educate your customers with product animations.
Access information without a CAD software.
Review the design with your customer.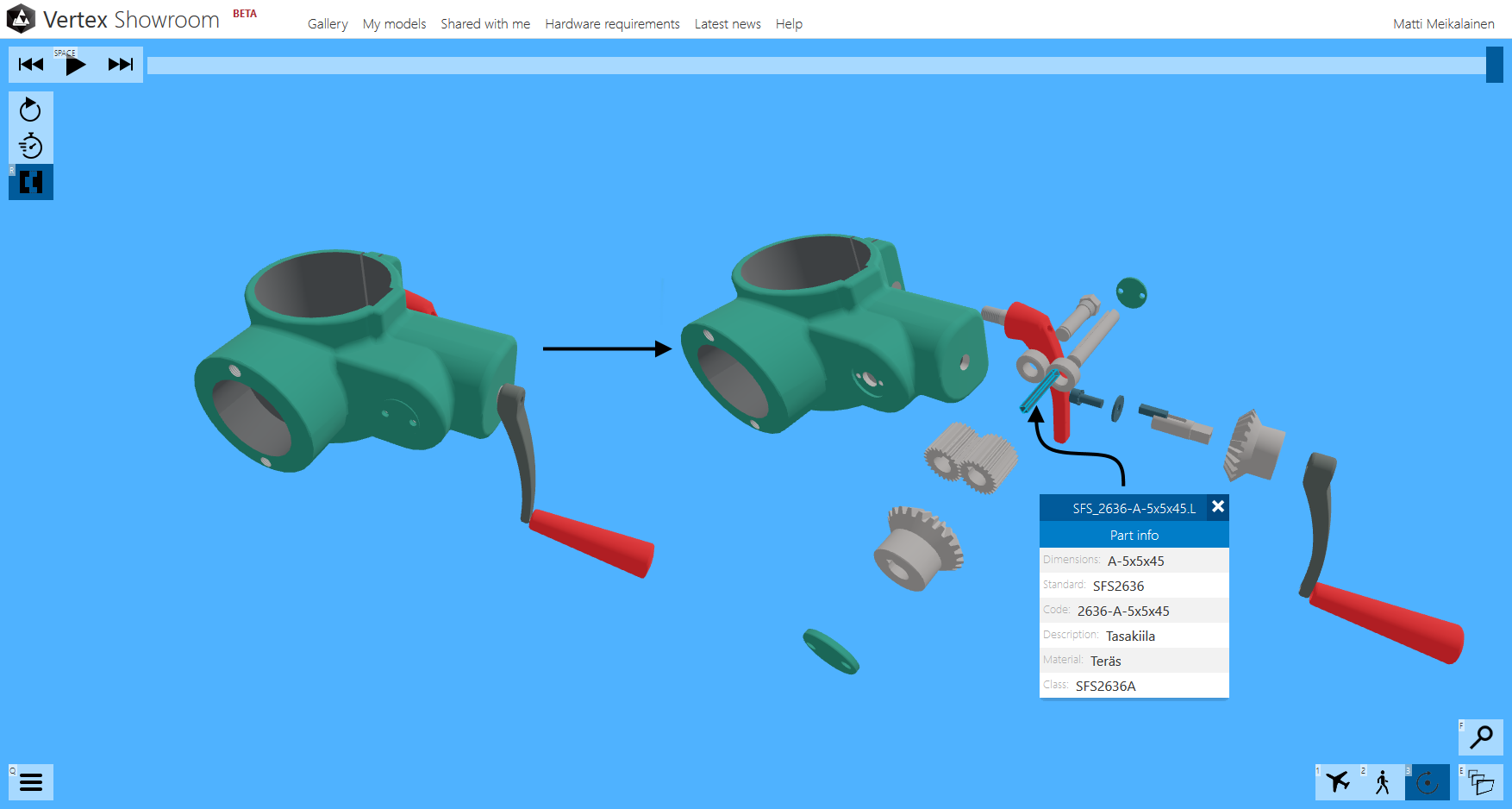 Software partners
Integrate to Vertex Showroom using our OpenAPI.
Showroom is built for the next generation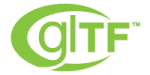 models.
Check the documentation
Contribute
Join our slack
Your feedback helps us to make Vertex Showroom experience even better.